Solidscape®, Inc. is the leading manufacturer of high-precision 3D modeling rapid prototyping systems worldwide. This technology advances the state-of-the-art for computer-controlled fabrication of solid models.
Solidscape systems are marketed worldwide and designed for numerous manufacturing applications including jewelry, jet engine turbine blades, medical instruments and prosthetics, consumer goods, automotive parts, electronics and many other high-precision products.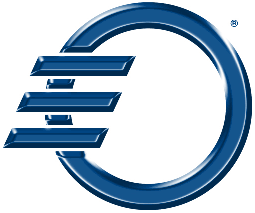 The New Logo of Solidscape Inc
Trademarks
Solidscape®, T66® Benchtop, T612® Benchtop, ModelWorks, InduraCast, InduraFill and InduraBase are either trademarks or registered trademarks of Solidscape, Inc.
Patch-EZE is a trademark of The Kindt-Collins Company.
Pentium is a trademark of Intel Corporation.
Windows 2000 Professional, Windows XP Professional, Windows ME and MS-DOS are either trademarks or registered trademarks of Microsoft Corporation in the United States and/or other Countries.
Zip is a registered trademark of Iomega Corporation.
All other brand and product names appearing on this website are trademarks or registered trademarks of their respective holders.