Many Machinery trading company is a normal trading company. They don't care the after sales service of end-user and they are concenrate on how much they earn in the deal only. If the end-user buy the machine and no after-sales service support, the end user will lose the money and waste the time finally.
Double Technology Ltd can provide very good after-sales service support to end-user, we will place the end-user in the first priority and we promise:
Every product (software and Hardware), we provide the FREE upgrade service in the first year
FREE on-site after-sales service in the first year (FREE of charge on transporation fee if the end-user in the Guangdong Provice)
We have enough demo machine for our exisitng client use it if their machine or factory have any problem to stop the production
We have the most number of engineer in the jewellery machinery company
We find the best machinery and build-up the long-term relationship with our clients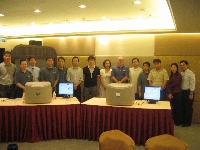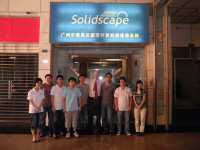 Over the years, our service team has received numerous commendations from customers for our outstanding technology competency and high quality products and services.